The introduction of online casinos not only changed the way we used to gamble but also brought forward different kinds of advancements with live casinos being a major part of them. As players, we have gone through different kinds of games at live casinos and learnt all about the process that keeps us excited till the end.
Since Roulette is a famous game, calls to learn more about it, especially selecting a Live Roulette Table, are loud and clear. So if you are in need of a little help in selecting a Live Roulette Table, the following write-up is exclusively meant for you.
Choosing Between American & European Roulette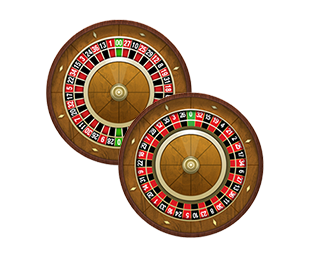 The biggest decision that you have to make while choosing a Live Roulette Table is whether you want to explore American or European Roulette. People who have tried both these versions might stick to the European version mainly due to the difference in house edge. However, there are people who are used to American Roulette and would like to continue with the same.
But if you are someone who is yet to try either of these versions, you need to take a step back and study the differences between them. From the rules to standard deviations, every single detail must be explored. Upon doing so, you can move ahead to choose between American and European Roulette.
Exploring Roulette Variations
When it comes to online Roulette, variations are a key factor in choosing the one that you need. Live Roulette Tables will be filled with different gaming options and it goes beyond a small list. While it also depends upon the Live Casino that you are following, the process ends up bringing in variations that you need to know about.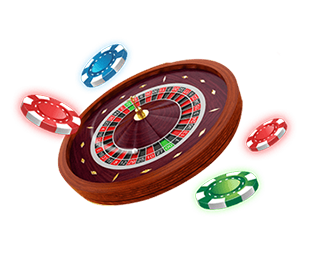 In this manner, you can start exploring one variation after the other and finally pick the one that you want to play. Thanks to the introduction of Roulette game providers, you have a lot of options to choose from and deciding the same should be your next move.
If possible try getting a Roulette guide that explores variations and keeps you informed about the changes that are present in one and not present in another.
Money Management & Table Limits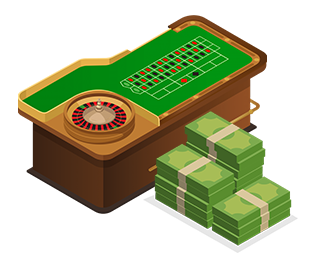 The classic game of Roulette can be exciting and with Live Roulette, things could get even more exciting. But that does not mean you go all out and spend every single penny on exploring and trying to win. Whether you are playing Roulette or Blackjack, you need to follow the right steps of money management and have a bankroll suited to what you can afford to lose.
Considering the financial risks that come from ignoring money management while playing Roulette, you need to ensure that you have it all packed before sitting at the Roulette table. And once you have your budget set, the next step is to pick a table that understands your requirements and limitations. For this purpose, you need to check table limits and then start betting.
Once you have selected a table whose limits adhere to your requirements, you can move forward with the Roulette game and start exploring it.
We are all used to our own format of playing Live Roulette games and moving forward with the same makes complete sense. Even if your preferred language is not English, you need to look towards finding a Live Roulette Table that has the kind of options that you need. Online casinos in the modern era feature multiple languages in a bid to stay connected with the local audience.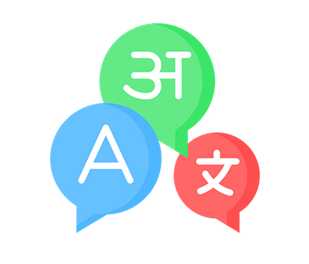 They aim to provide the resources that you need and go all out in accomplishing their tasks. So you will get multiple options that go beyond English and choosing one of them will help you carry the game forward. Being able to play the game comfortably is nothing short of a basic requirement and you need to be able to get that. In case you can't find the same with a specific casino, you need to start looking for a new one.
With the kind of advancements that we get to see at the Live Roulette Table, many of us want games that are faster and cover each round in a specific manner. So the pace of the game is an important factor in choosing the right Live Roulette Table. On this front, you will be left with many options, including Speed Roulette, which is a classic game but not meant for beginners.
Due to that, the pace of the game should always be decided depending upon how experienced you are as a Roulette player. If you are someone who is starting the game for the first time, you need to stick to the standard versions and avoid opting for a game that is fast. On the other hand, if you are someone who is experienced and well-versed with Roulette, you can move forward to demand a higher game speed that suits your usual style of play.
Once all these factors come together, you will have a classic Live Roulette Table that you have always wanted. To further expand your knowledge of the game, make sure to bring in a proper understanding of Roulette odds and Roulette calculator.
Conclusion
From choosing between American and European Roulette to deciding the pace of the game, you have a lot of work to do and you need to be doing so right away. While these tasks do take some time, they are quite easy to follow and accomplish. So you won't have to spend a lot of time trying to navigate from one step to another, especially when they are all associated with one another.
So take your time in exploring these steps because it will give you the perfect Live Roulette Table that you have always wanted.