Have you ever pondered what the job of a casino pit boss entails? While you are watching from a blackjack table, this responsibility might appear to be extremely simple. However, whenever you witness the pit boss rapidly replacing cards, handling the telephones, being screamed at by an irate player, tossing out a drunkard, and having to fill out a mountain of paperwork at the casino podium, the job can appear to be quite difficult. What's the storey, you could ask?
What is Required to Become a Pit Boss?
Although previous schooling is not required for this role, several casinos will need some criteria for anybody interested in becoming a casino pit boss. Preference is given to those who have worked on the gaming floor, as majority of the pit bosses have worked as dealers in the past. They must be conversant with the laws, regulations and gameplay of any and all casino games, because they will be responsible for monitoring a number of different games at one time.
When it comes to being a pit boss, one must possess great administrative abilities, and also extensive understanding of the casino table or card games. They need to be able to deal with various kinds of clients and manage conflicts, and they need to be able to keep an eye on many situations at once while working on the floor. Some casinos require candidates for casino pit boss positions to obtain a high school graduation or perhaps a GED, and it might take them for additional development or training, like a crash course on the activities or maybe even a management training programme.
How is the casino pit boss's typical workday structured?
It's common for casino pit managers to have full-time timetables, although their hours of operation might be inconsistent. A pit manager may have to cover shifts of operation depending on the casino's hours of business in various places. As a result, many pit supervisors are compelled to work weekends and holidays, as casinos are busiest on these days.
What is the average pay for a Pit Boss?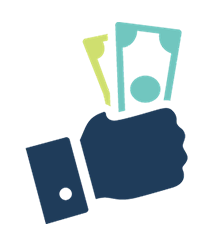 To compensate for their additional obligations, pit bosses get higher compensation than that of other casino workers. According to the Bureau of Labour Statistics, casino pit bosses in the United States may count to earn approximately $50,000 to $75,000 annually on average. Regrettably, a pit supervisor cannot receive gratuities, like any dealer. While there are perks and incentives, sometimes dealers may earn higher than a pit manager even without the tips. Because of this, the stance may be unattractive to the other party.
A pit boss's hourly wage is $27, which equates to a yearly pay of about $60,000 in the U.S. In spite of this wealth, a pit boss is unable to increase his or her profit margins by relying on tips. A boss's workload and compensation are in equal measure, though.
Responsibilities of a Pit Boss
Many things have changed throughout time in the job's scope. Traditionally, the person in charge of the pit was either the casino's supervisor or a subordinate of that management. In present day modern casinos, "pit bosses" may oversee only a handful of table games, a couple of important games, or many pits of table games including the floor superintendents who monitor the games as well as the dealers in such pools. As a result, it remains among the most sought-after positions in the casino industry.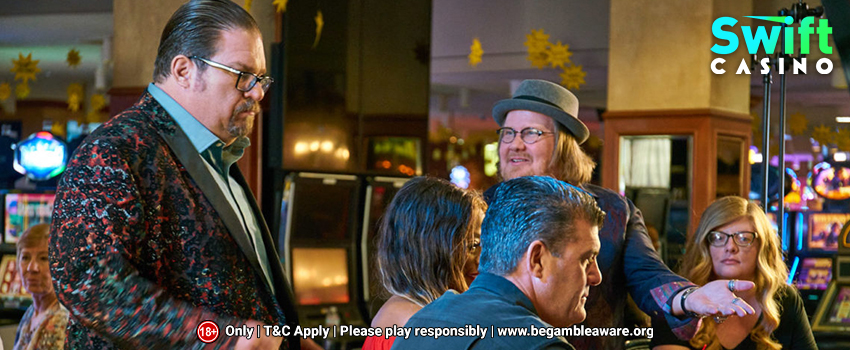 Skill sets required to be a casino pit boss
Ensure the safety of the casino's employees
Observe the duties of casino employees and ensure they are fulfilled on schedule.
In order to get the most out of employees and subordinates, whether they are working in a team or on their own, you must manage them effectively. Motivate and lead their employees to achieve the company's goals by establishing and enforcing work schedules. Check to see if your staff are completing their jobs as assigned and doing them correctly. Make recommendations for improvement in the areas where you see room for development. Organise a group of individuals to pursue a common purpose, while also fostering positive relationships among the members of that organisation.
There should be safeguards in place in gaming rooms to ensure the safety of players
To protect the safety and enjoyment of players, staff, as well as other onlookers, adhere to gambling room safety guidelines.
Ensure that gaming regulations are met
Keep up-to-date on the latest gaming rules and regulations in your jurisdiction as well as any other applicable legislation or agencies.
Remove cheaters from the game
Find and eliminate cheats, such as those who may be using techniques to manipulate the possibility of success.
Fair play principles in the gaming sector should be followed
Gaming ethics as well as standards must be upheld at any and all occasions. Consider the enjoyment of the players.
Actively promote your products and services
In order to get customers intrigued in new items and promotions, you need to communicate your ideas in a compelling and persuasive way. A product or service must be convincing enough to persuade customers that it will meet their needs.
The floor should be used to promote game activities
Convince people to take part in certain casino activities and chances.