Many online slot Players tend to wager low stakes ranging from £0.25 to £1 per spin. However, a small number of high rollers do exist.
These high rollers wager from anywhere between £25 to £100 per spin.
The reason is a betting cap that could limit the bets to a fairly small amount. Keep reading to know more about the betting caps on game slots online in the UK.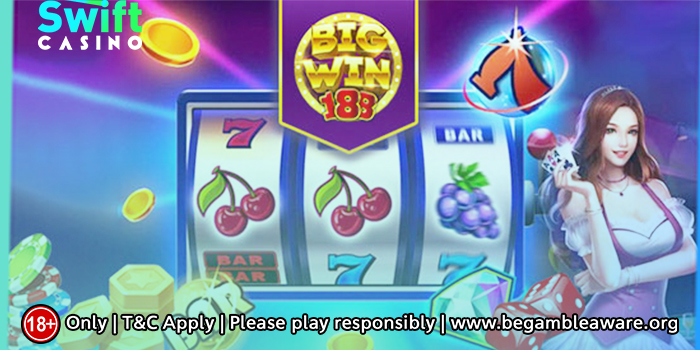 The history behind UK slot machines betting limits
Introduced in 2001, a fixed-odds betting terminal (FOBT) is a type of electronic slot machine found in betting shops in the United Kingdom. The terminals allow players to bet on the outcome of the slot games which have fixed odds, with the theoretical Return to Player (RTP) percentage displayed on the machine by law.
In 2018, British politicians began calling for a reduction to the minimum stake allowed on FOBTs. That said,
they had little trouble gaining support in the efforts to reduce FOBTs stakes in land-based gambling venues.
The previous maximum stakes of slot machines were set at £100. The lawmakers in question got the UKGC to reduce it to £2.
This reduction in maximum stakes was a land-mark win for anti-gambling politicians. However, it also led to thousands of job losses within the land-based casino industry.
Also, betting shops rely heavily on FOBTs to generate revenue. Smaller max bet cut into their profits and can even lead to closures. In 2018, an all-party parliamentary group (APPG) argued that online slots should also have the same betting cap as FOBTs. This movement has gained momentum in 2020.
The core argument behind the online betting cap
Some British politicians believe that betting caps on games of online slots will protect vulnerable compulsive gamblers. They argue that high-stakes play increases the potential for problem gamblers to spend money quickly.
"A review of stake limits online has been clearly recommended by the all-party parliamentary group and is long overdue," said Labour MP Carolyn Harris.
"Online slot games should be reduced to £2 a spin in line with the rules in betting shops. The Gambling Commission must stop being reactive and take action to protect the vulnerable from harm in line with their licensing objectives," he added.
The argument against online slots betting cap
The UK gambling industry has been particularly critical of betting caps on FOBTs. In the London gaming conference, GVC Holdings CEO Kenny Alexander said that reduced bets will simply drive high rollers and professional players elsewhere.
"If they put a £2 limit on game slots online, the day after that, virtually the same amount of people who used to stake more than £2 will go to the black market," said Alexander.
He added that these players will look for betting opportunities at Curacao and Costa Rica-based sites, which have no interest in responsible gambling.
As highlighted by Alexander, many offshore gambling operators and jurisdictions don't have the same commitment to protecting the players.
The other argument is that, like land-based gambling venues, online casinos will need to cut more jobs. Betting caps means less overall casino action and less revenue to these casinos.
Conclusion
As mentioned earlier, the UKGC has already set a £2 betting limits on FOBTs in traditional brick and mortar casinos. They're likely to do the same for UK game slots online.
The idea behind this is to protect compulsive gamblers. However, it's by no means a perfect solution. Betting limits will drive many players to offshore sites, which don't care about problem gambling.
With that in mind, gamblers and the industry will wind up the biggest losers.