Slots are by far the most popular casino games among casinos around the world. Slots have been appealing to players not only because of the fun and entertainment they bring but also because of their affordability and the fact that players don't have to think of any strategy while playing.
Slots games online are entirely down to chance, meaning there's nothing you can do to change the outcome. So, how do you maximize your potential slot payouts, preferably while minimizing your losses?
As such, here are some ways that can help you in improving your payback percentage. Keep in mind that these strategies do not guarantee a win. Hence, they won't work every time you spin the reel of online and live slots.
Betting the max on three-reel mechanical slots and video slots
There's a common notion among many slot players that betting the maximum number of coins will give them an advantage. However, this depends on what kind of slot machine you're playing.
On most live slots with three reels, you do get a higher payback percentage by betting the maximum coins. But it may not be worthwhile to bet the max in order to get a higher payback percentage. To see why let's take a look at the multiplier aspect of slots.
When playing a multiplier game, each win is proportional to the number of coins or credits wagered. So, wagering a single coin on a three-reel slot machine will account for the given payoff and betting three coins will triple the payoffs. With that format, the payback percentage would be the same regardless of how many coins you bet. So, the number of coins you bet would make no difference in the payoff percentage if the game is a pure multiplier.
The situation is different as for five-reel video slots. Paybacks on these games are proportional to the coins wagered per payline, with no jackpot jump for betting the max.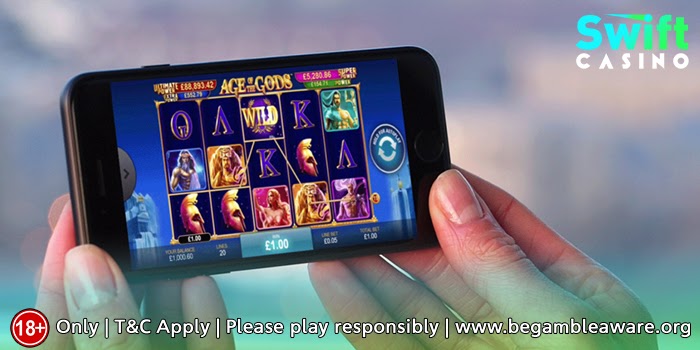 Be eligible to win
On many video slots, players have no paytable incentive to bet the maximum coins per line. But it might be to your advantage to bet on every payline. This is because on some slot games online, the bonus symbol must land on an active payline for you to be eligible for the bonus round.
For example, let's assume you decided to bet a single coin, which only activates the centre payline. Here, you get the bonus if three symbols land on the centre payline, as the line is active. However, if the symbols land on other lines that are not active, you don't get the bonus.
Scouting progressives
While betting the maximum number of coins on three-reel slots and ensuring that you cover all the paylines on video slots can increase the payback percentage, they can't overcome the house edge entirely. The house always has an edge over you, regardless of your bet size and what slot game you're playing. That being said, it's quite natural that some slot players would try to reduce the house edge even further.
One way to do this is by gathering information about progressives, which can be broken into two areas:
Scouting top jackpots
The jackpot in progressive slots starts with a base amount, and the jackpot amount grows with each bet thereafter. As a player scouting progressive, you will not play when the jackpot is at the minimum level. Instead, you'll do some scouting and charting to be able to determine an average payoff when the jackpot hits. With time, you'll collect more data about the payoff size and will have the necessary information to know if the jackpot is big enough to give you an edge.
Scouting "must win by" games
Some video slots advertise that their jackpot must be awarded by a certain level. These are mystery jackpots, which are separate from the main game. Here, you collect a jackpot when your bet pushes the total of an amount selected by a Random Number Generator (RNG).
In must win by games, your jackpot isn't driven by symbols and the outcome of your spin doesn't matter. If the percentage of your wager that's added to the jackpot pushes it to the total, you win.
Scouting won't reduce the house edge entirely but can be a great way to increase the payback percentage.